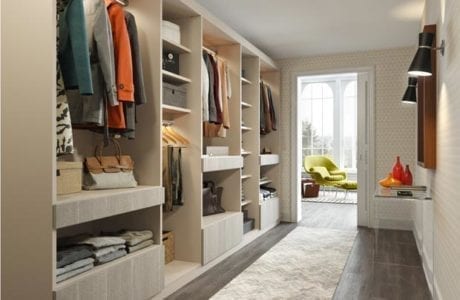 Custom Closet Systems For Your Home
Keeping your closet neat and orderly can be a tough job. After all, the temptation is always there to simply throw all your stuff into the closet, with little rhyme or reason, and hope for the best. Of course it doesn't take long at all before this approach yields entropy—chaos, clutter, and headaches aplenty.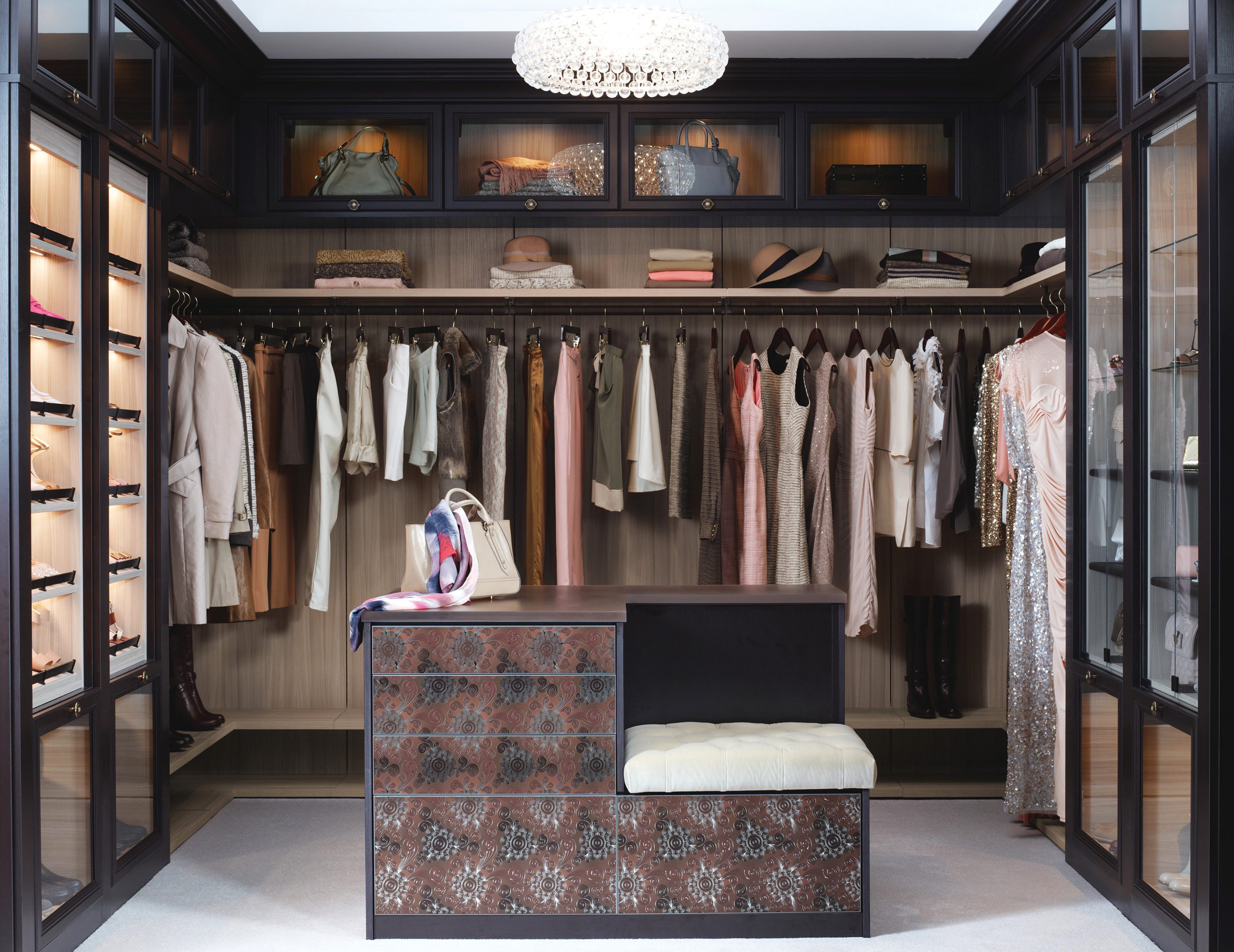 So what's the solution to all of this? Invest in a closet system from California Closets. We're proud to offer S. New Jersey closet organizers and other solutions to make your living space even better.