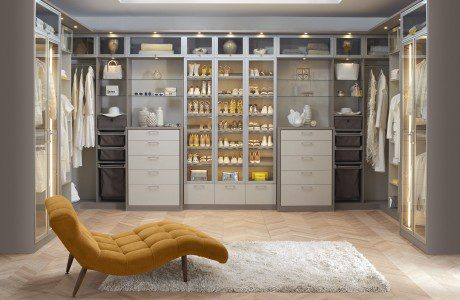 CUSTOM CLOSETS MADE TO REFLECT YOU
Your bedroom, the most intimate room in your home, should be a reflection of you. And what better way to set the standard than with a one of a kind closet made just for your personality, taste and style?

Ditch the clutter and relax in your personalized space with a custom closet. California Closets is the expert in design, organization, function and craftsmanship for Santa Barbara residents.
---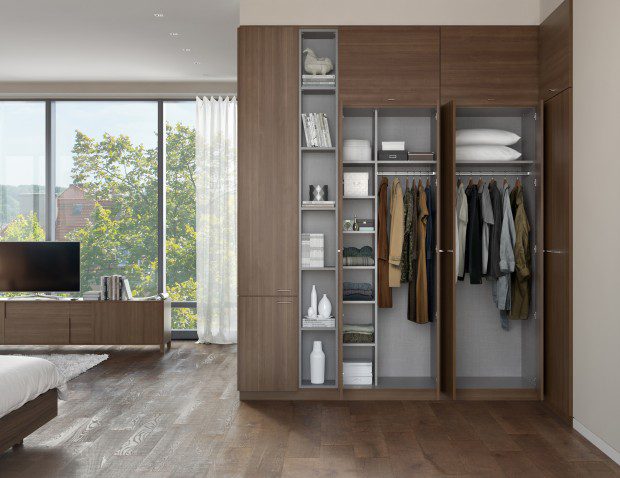 YOUR CUSTOM CLOSET OPTIONS
We want to build a closet that reflects you: from your personal style to finding the perfect place for all the things you love. Our California Closets process includes:

Customized Organizational Options: From shelving and drawers to baskets and counter tops, you'll get the customized organization that uses every bit of closet space you have available.
Specialized Racks & Hanging Areas: These accessories coordinate with other design options for even better space-saving efficiency.
Reach-in Closet Options: Reach-in closet designs are perfect for smaller closets where you need every last square foot.
Wardrobe & Walk-in Designs: For larger spaces, our wardrobe and walk-in designs give you an accessible solution.
Adaptable Options for Kids Rooms: Let your child's closet grow with him or her using adaptable and adjustable closet options.
---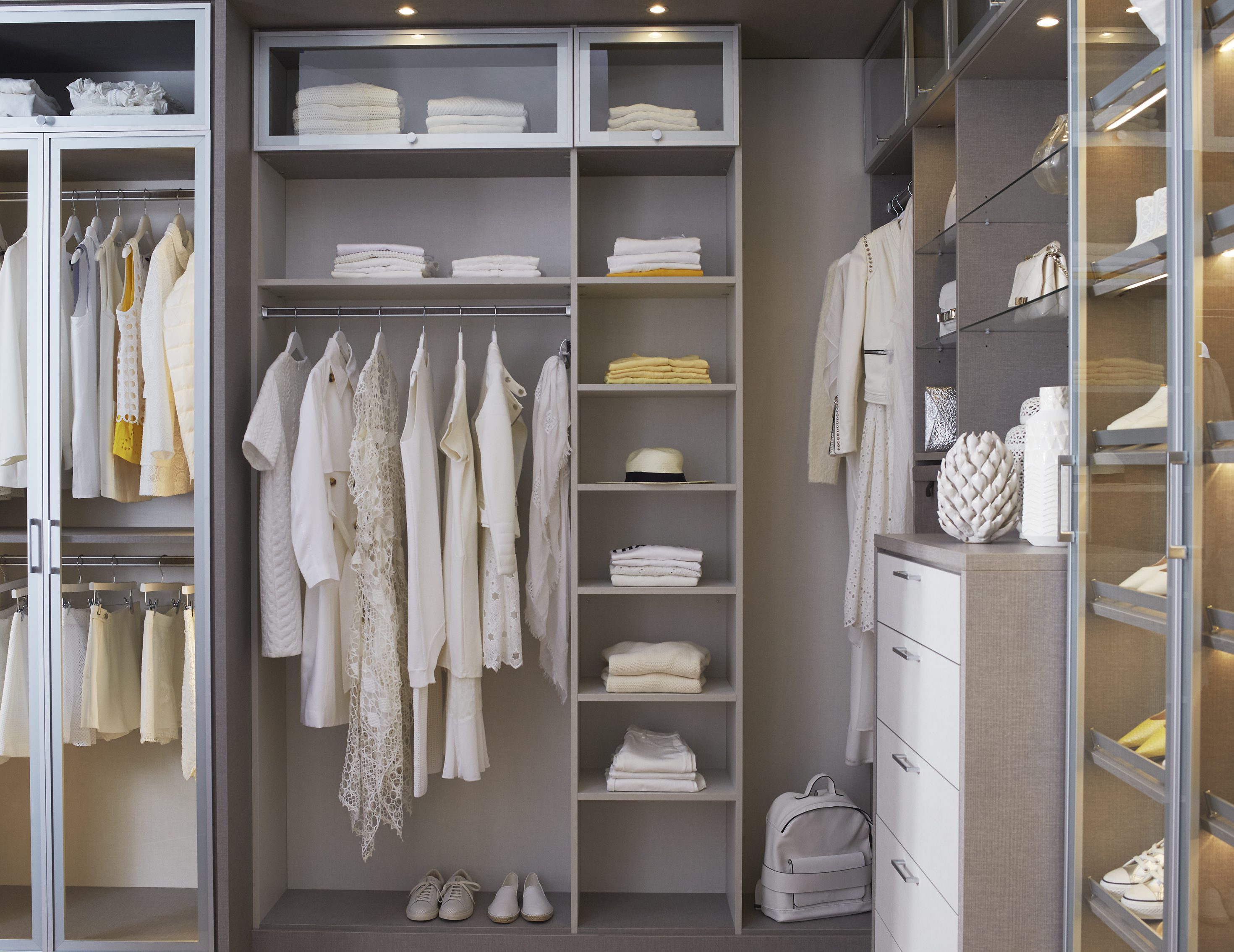 YOUR SOURCE FOR CUSTOM CLOSETS IN SANTA BARBARA
If you're ready to make your bedroom your own, leave it to California Closets to design and build the closet that best reflects you. With quality in design, manufacturing and installation, you won't find a better source for closet excellence. Schedule a free design consultation with us today.
---
Your new closet starts with a
— complimentary design consultation —