San Luis Obispo Custom Closets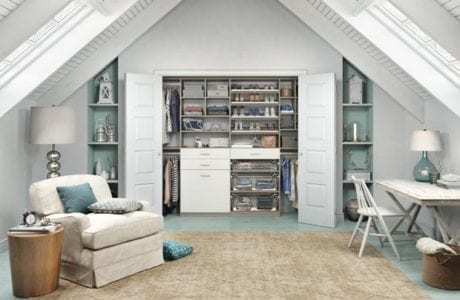 CUSTOM CLOSETS IN SAN LUIS OBISPO
Just about anyone can purchase a generic closet with basic storage. However, if you want to maximize your space, stay within your budget, and get a style that's uniquely yours, it's best to leave it to the pros at California Closets of San Luis Obispo. With the best in service, design, construction and durability, we work with all of our clients one-on-one throughout the entire process so that you get the custom closet of your dreams.
---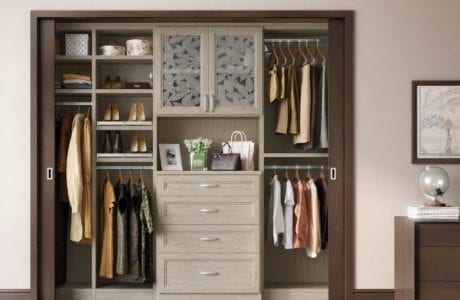 HOW TO PLAN FOR YOUR CUSTOM CLOSET PROJECT
We've prepared a useful checklist to help you prepare for your custom closet project. Discover how you can easily begin the process of transforming your closet.
---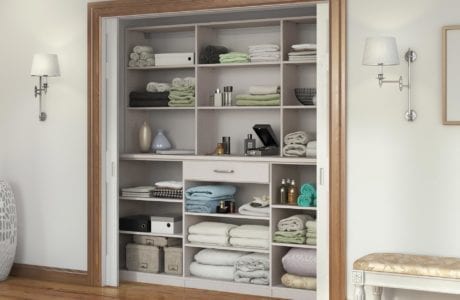 1. SET YOUR GOALS
What do you want from your closet? More storage space? An upgraded look to match your home? Additional features such as custom molding or accent lighting? Set all of your design goals first. These will help make the rest of the process significantly easier for you.
---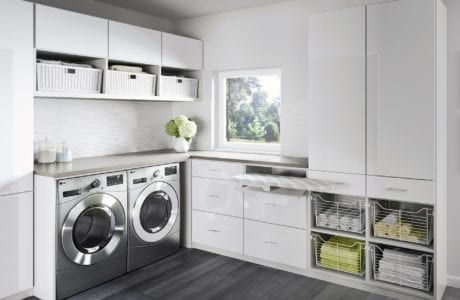 2. DETERMINE YOUR BUDGET
How much can you realistically spend on this project? Now is the time to be honest. Determine a realistic price range that you can work with. Knowing your price ceiling will make additional decisions much easier for you.
---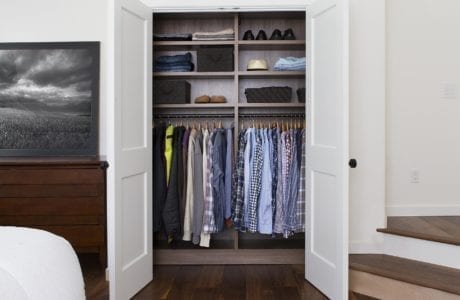 3. MEASURE YOUR CLOSET SPACE
Get to know what your current closet space looks like. Be sure to measure all areas of your closet – including height, width, length, and any specific shapes. All of this can help us determine where and how to take your storage potential even further.
---
4. GET THE HELP YOU NEED FROM CALIFORNIA CLOSETS
With all the information at your fingertips, now is the time to consult the experts at California Closets of San Luis Obispo. Custom closets are one of our specialties. That means we can take your closet space, connect it to your organizational goals, and develop a solution that remains within your budget.

Schedule your complimentary in-home design consultation today.
---
Your new closet starts with a
— complimentary design consultation —