San Luis Obispo Closet Systems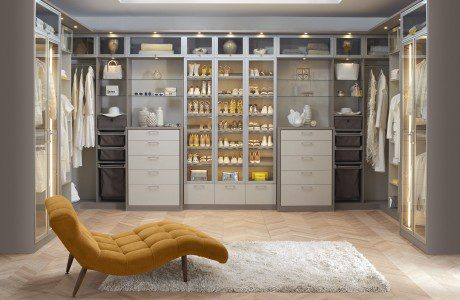 YOUR CLOSET, REIMAGINED
If you could completely wipe your closet space clean, what would your dream design be? There are many components of a smart closet design, and it can be broken down into organization, function and style. A closet system created by California Closets of San Luis Obispo achieves all of these goals, so that you not only get a beautiful redesign, but a whole new closet experience.
---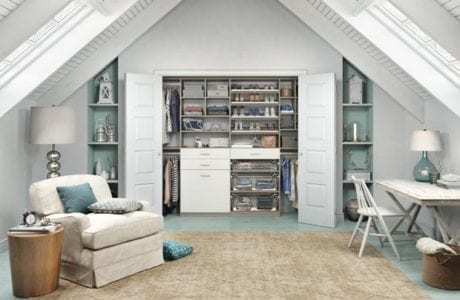 GETTING TO KNOW YOUR CLOSET SYSTEM
The secret to success with your closet is understanding how to get the most out of every inch of space. That's why you need an expert to help show you how to take advantage of the space you have with a customized closet system.

The California Closets team knows how to implement a variety of design options to maximize space potential. This includes a variety of options including custom cabinets, shelving, wall hangings, and other features.

Schedule your complimentary in-home design consultation today to get started on your new closet.
---
Your new closet starts with a
— complimentary design consultation —