San Jose Closet Organizers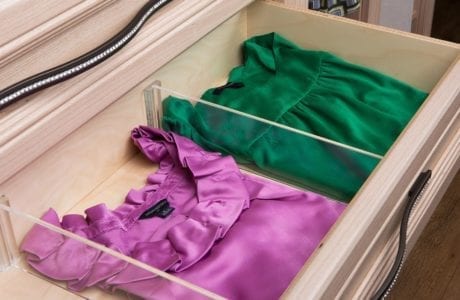 COMBAT THE CHAOS IN YOUR CLOSET
No matter how you attack it, organizing your closet is no easy task. Usually things get in the way: such as too much stuff, not enough or inadequate storage, and uninspiring design. Plus, who has the time to organize and re-organize their closets?

Plain and simple, it's best to leave it to the experts at California Closets of San Jose. The team has been at it for nearly four decades, after all. Installing a custom closet organizer in your home is the smartest solution to finally attain (and keep) a beautiful, organized closet fit for you.
---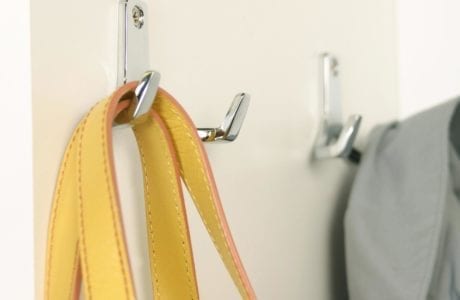 CLOSET ORGANIZER IDEAS
What exactly counts as closet organizers? Here are some ideas:

- Extra poles, hanging racks, or hooks
- Pull-out shelves and hampers
- Clothing and jewelry drawer dividers
- Shoe shelves
- Large storage boxes

The best part about getting a custom closet organizer from California Closets is that we put you first. It starts with a complimentary one-on-one consultation in your home to take sizing dimensions, and to discuss your budget, goals and style. No two closet organizers are the same.

Schedule your complimentary design consultation in San Jose today.
---
Your new closet starts with a
— complimentary design consultation —