Reno Closet Organizers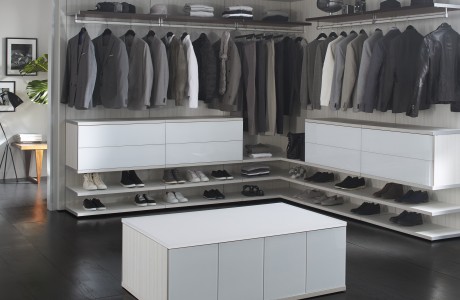 3 Closet Organizer Ideas You'll Love
You'll be amazed at how much better you'll feel once you have your closet organization under control. All the anxiety about messy closets and the inability to find what you need will be gone. This can help you focus more on living your life – and less about your disorganized closets!
We've outlined three great organization ideas from the professionals at California Closets of Reno. Closet organizers and systems can help you to better tackle your storage space. And this can help you get your closet back up and running the way you need it.
---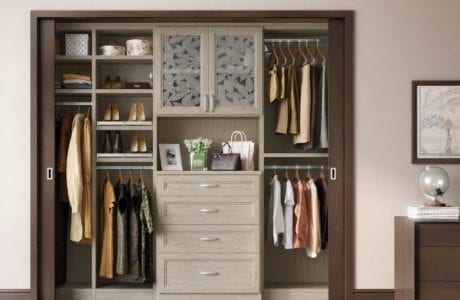 Idea #1: Think UP, Not Out
Redesigning a closet shouldn't just be about expanding the space outward. What if you don't have the extra space to add more square footage? Instead, remember to use all the space your closet offers by utilizing the vertical just as much as the horizontal.
---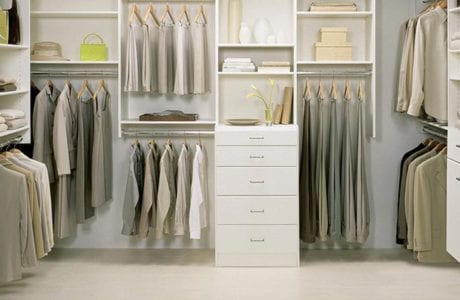 Idea #2: Close Your Eyes, Imagine – and Create
This idea is fairly simple: shut your eyes and imagine how you'd like your closet to be. Once you know how you'd like it to be organized, create your organization plan around that. If you need help, the team at California Closets of Reno can provide you with their knowledge and expertise to find what you need.
---
Idea #3: Let Your Closet be an Extension of You
A closet is an important place – and not just for storing your stuff. A closet organizer or system is an extension of your home design and a very important component of you. Don't be afraid to add style and design elements that showcase who you are.
---
Your new closet starts with a
— complimentary design consultation —