Philadelphia Closet Design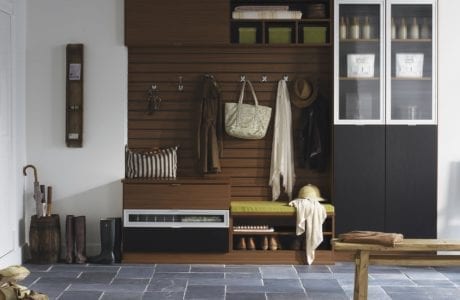 SOLVING THE CLOSET PROBLEM
Here in Philadelphia, having extra space in apartments and homes is rare. It's easy for our closets to get out of control. So when it comes to an effective closet design, it's all about making the most out of your space. California Closets is the trusted solution for expert closet design and storage, backed by nearly four decades in the industry. You'll get an organized, stylish extension to your home that you're going to absolutely love.
---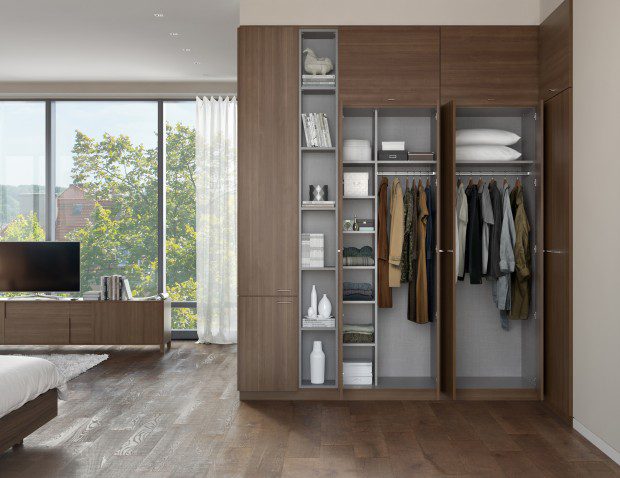 ENDLESS CLOSET DESIGN OPTIONS
As our designers will tell you, there are a few telltale signs of effective closet design. These include:
- Easy-to-Access Layout: Your closet must be easy to reach everything you need.
- Multiple Storage Options: The best storage includes a variety of accessories including cabinetry, shelving, wall hangings and more.
- Built for a Specific Space: Intuitive design also accommodates closet sizes and shapes that are unique to your actual space.
- Something You Love: If you find yourself dreading your closet's layout, it probably isn't very well designed.

Closet designs from our team will match your specific size, style and budget requirements. And we're always happy to work directly with you to find a solution you'll really love. Schedule your free design consultation with our Philadelphia team today.
---
Your new closet starts with a
— complimentary design consultation —