Orlando Closet Design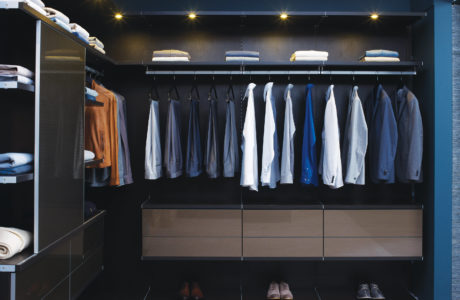 IT TAKES AN EXPERT
Maybe you just don't have the clean gene. Or you're out of space. Whatever it is, keeping your closet organized can seem like an unreachable goal--that's why it's best to leave it to the pros. California Closets is the expert in organization, design and storage systems. We provide a wide range of closet design solutions that are built around your needs, so you can regain control over your storage and enjoy your new, beautiful space.
---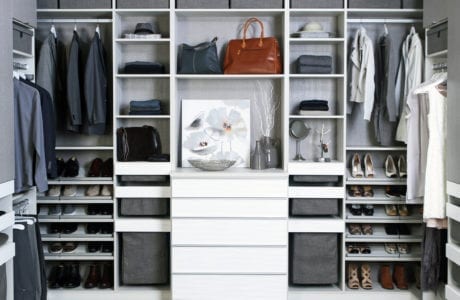 ORGANIZATION TIPS FROM CALIFORNIA CLOSETS
Here are a few tips from California Closets to improve your closet space and get organized:

- Take an inventory and donate or discard unused and unnecessary items.
- Don't waste closet space with large or bulky storage totes, shelves, etc.
- Use as much space as you can for specific storage purposes.
- Schedule a free design consultation with us today to discuss your customized closet design you'll love.
---
Your new closet starts with a
— complimentary design consultation —