Orange County Garage Cabinet Storage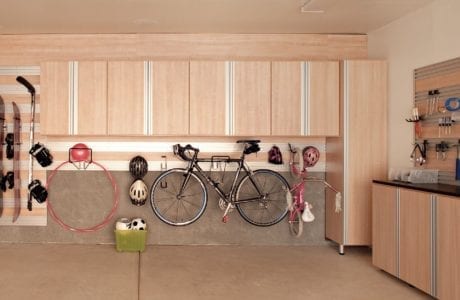 THE BEST GARAGE CABINETS & STORAGE
Are you in the process of redesigning or improving your garage cabinets and storage? Revitalizing your cabinetry can do wonders on the storage potential of this part of your home. But you need to make sure that your upgrades follow a design that works toward your overall goals.
Below are four essential steps to getting the most out of your garage cabinets and storage here in Orange County.
---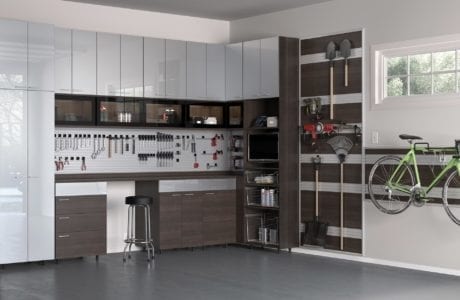 FOUR STEPS TO BETTER STORAGE
Develop a plan for your space. How do you envision your garage as a functional space? What purposes do you want to use it for? Use these ideas to develop a design plan.
Get your budget in order/ Next, determine your budget for garage cabinets and storage. Getting a number in place can help you better plan out all of the available components you can realistically include in your redesign.
---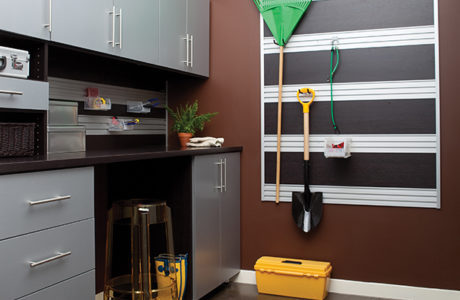 Get rid of things you don't need. Now that your plan is in place, you need to rethink what your garage is all about. That means getting rid of the things you don't need. Have a garage sale, donate unused items, or take any other steps you need to be rid of all the non-essentials.
Let the experts help you If you're feeling a bit confused about how to proceed, don't worry. California Closets of Orange County has been redesigning and building custom storage solutions for nearly four decades. Garage storage projects can often seem overwhelming. With our help, you can expect nothing but the best in efficient design, quality components, and expert construction.<.li>
Call us today for your complimentary design consultation here in Orange County. We'll show you just how much better your garage storage can be with our help.
---
Your new closet starts with a
— complimentary design consultation —