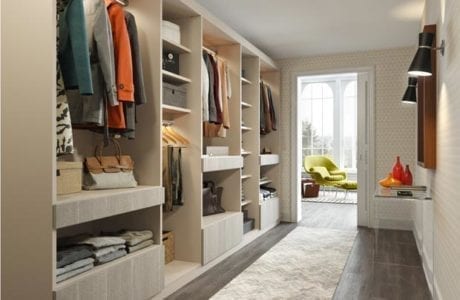 Transform Your Home With a Closet Organizer
Keeping up with your growing family is no small feat. In fact, if you are like most New Orleans homeowners, you might be facing new space constraints with every passing year. Closet organizers are the perfect solution. These custom-built systems enhance the beauty, accessibility and usefulness of any room in your home.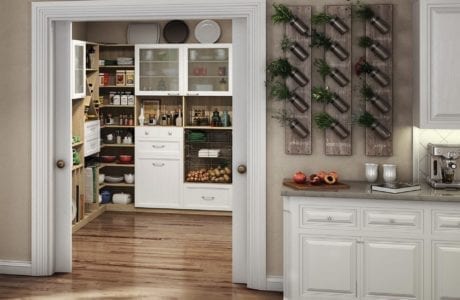 IMPROVE YOUR HOME LIFE WITH ORGANIZATION
If you look, there is a good chance you will find corners of your closets that are not being utilized. Custom closet organizers are the best way to maximize the value of every square foot of closet space.

Improving your closet space (or kitchen, garage or other space), is perhaps the best way to give your home a significant boost in value, cleanliness and appeal. Schedule your complimentary in-home design consultation here in New Orleans today.