New Hampshire Wardrobes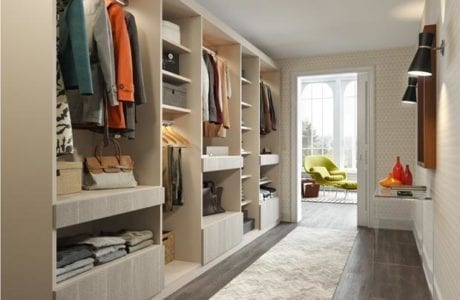 YOUR FREE-STANDING CLOSET SOLUTION
A wardrobe is a beautiful addition to your home, and should match the rest of your home's design aesthetic. What's more, it's a
free-standing closet
and can move wherever you move. At California Closets of New Hampshire, all of our
wardrobes
come with the same functionality as the rest our closets, so you get great design, organization and style that moves with you.
---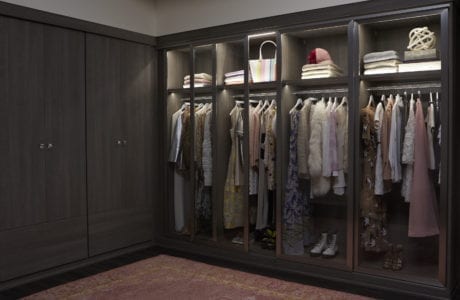 WARDROBE DETAILS
As a freestanding unit, a wardrobe needs to maintain the aesthetic of the rest of your home. California Closets can give you the color you need – made from solid wood or custom inserts for a more refined look. Decorative moldings and other enhancements add elegance and style.
---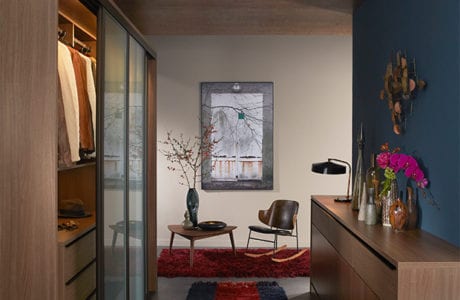 A LOOK INSIDE YOUR WARDROBE
As far as the inside of your wardrobe goes, you can also customize it to achieve the look and function you need. A variety of options are available to suit your tastes. These include wall hangings, shelving, drawers, pull-out baskets and more.
Every style is unique – and so is every custom design from California Closets of New Hampshire. Schedule your complimentary in-home design consultation today to get started on your custom wardrobe solution.
---
Your new closet starts with a
— complimentary design consultation —