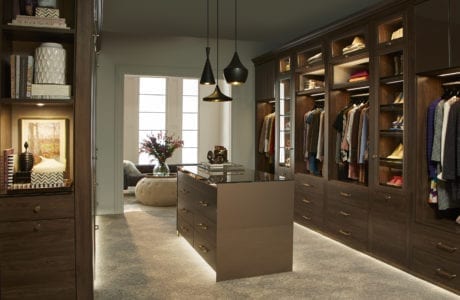 Should You Customize Your Closets?
Have you ever looked in your closets and thought about all that wasted space? Most homes, even new construction, will have some sort of closet organizer, but you can do so much better. Instead of settling for a few wire shelves and a hanging rod or two, why not invest in custom closets in Myrtle Beach?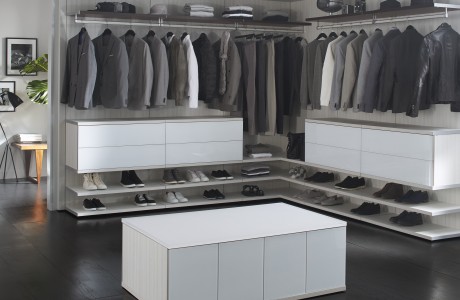 No matter the room or the budget, you can have the kind of space that keeps you better organized and even less stressed. Choose from different styles of cabinetry, finishes, materials, and even hardware to achieve the look and function that works best for you.  The possibilities and layouts are only limited by your imagination. California Closets of Myrtle Beach will help you create the perfect closet for your bedroom, office space, family room, garage, or other rooms to meet your needs and reflect your personal style.