Miami Custom Closets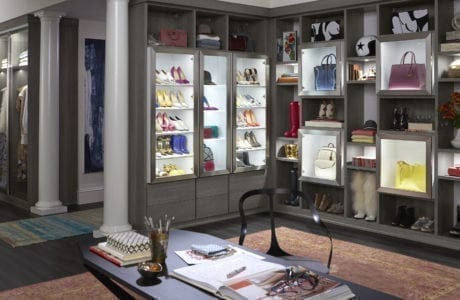 CUSTOM CLOSETS IN MIAMI
As with all home design, you want something that speaks to you - and this shouldn't leave out closets. At California Closets of Miami, we believe that your closet should be a reflection of you. We work with all of our clients one-on-one to design and build beautiful, custom-made closets and storage solutions that's functional and suited just to your tastes.
---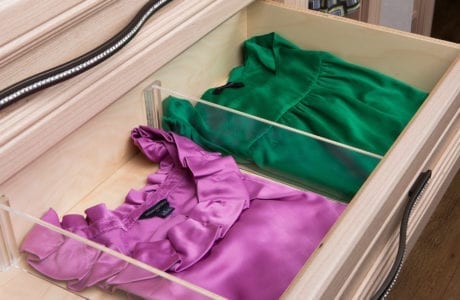 CLOSET IDEAS
Function and organization are just as important as design aesthetic, so when we craft our items, we make sure each furniture piece and accessory embodies both. Some closet accessories popular in Miami include:

- Drawers and Open Shelving
- Hooks
- Pull-Out Racks
- Hampers & Baskets
- Shoe Storage
- Jewelry Drawer Dividers
- Drawer & Shelf Dividers

And that's only the beginning. Schedule your complimentary in-home design consultation today here in Miami to get started on your custom closet.
---
Your new closet starts with a
— complimentary design consultation —