Louisville and Lexington Closet Systems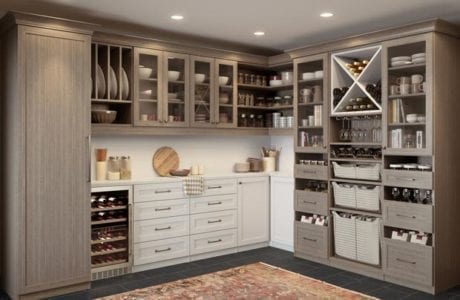 HOW A CLOSET SYSTEM MAKES YOUR STORAGE EVEN BETTER
With limited space, it's easy to go into the mindset that you're out of resources when it comes to designing a beautiful, functional closet. But here at California Closets, we beg to differ. With nearly four decades in the industry, we believe great design transforms people's lives, and you have to maximize the space you already have to create the closet you want.
---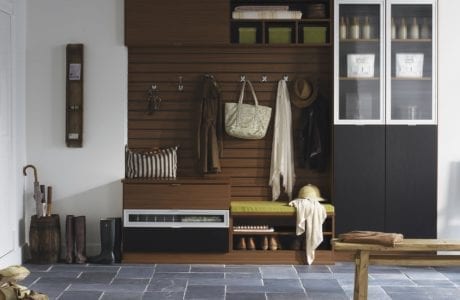 GETTING TO KNOW YOUR NEW CLOSET SYSTEM
A
closet system
is a group of closet accessories and furnishings that best organizes and displays all of your items, so that you get a beautiful, functional closet you'll love.

A closet system from California Closets includes:
Custom Cabinets, Shelving & Drawers: Our talented team of cabinet builders will create a premium quality build, custom-fit for your home.
Designs for Your Needs: Each custom design we provide at California Closets is based on your personal needs – and your specific living space.
Maximum Efficiency: Options such as Murphy bed cabinetry will help you maximize your overall square footage efficiency.
---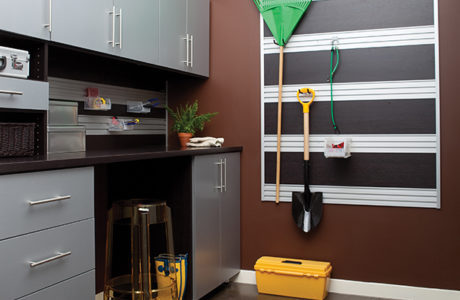 CALIFORNIA CLOSETS: CLOSET SYSTEMS WORKING FOR YOU
The professional design consultants at California Closets of Louisville and Lexington are committed to not only helping you get more out of your space, but getting to a place where you'll absolutely love your closet.

When you schedule a complimentary in-home design consultation, we'll work with you one-on-one throughout the entire process so that your personality shines through your home's new addition. Schedule your consultation here in Louisville and Lexington today to get started.
---
Your new closet starts with a
— complimentary design consultation —