Los Angeles Closet System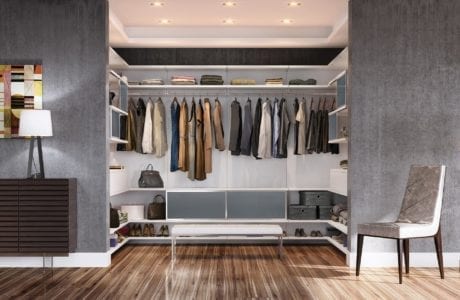 YOUR GUIDE TO A BETTER CLOSET SYSTEM
If your idea of a closet "system" is stuffing everything in and shutting the door, it's probably time for a new strategy. Most of us leave a bit to be desired when it comes to our closet organization. What you might not realize is how much a messy closet can affect the rest of your life.
Think about your normal morning routine when you have a messy closet. You spend more time digging through your stuff to find the clothes, shoes, and accessories you need to start your day. And all this added time can cause strain in all sorts of other areas of your life.
---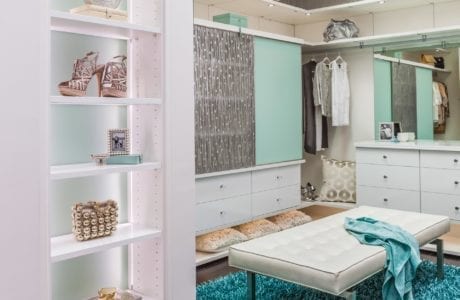 If you're starting to feel like your closet is taking control over your life, now is the time to fight back. California Closets of Los Angeles provides custom designed closet systems centered on improving your organizational potential.
Closet systems are all about giving you more:
More Space: Our designs maximize your space for the most organizational potential.
More Time: You'll spend less time digging through your stuff to find what you need.
More Style: We'll help you design an elegant solution that matches your unique style.
---
Your new closet starts with a
— complimentary design consultation —