Lake Tahoe Walk In Closet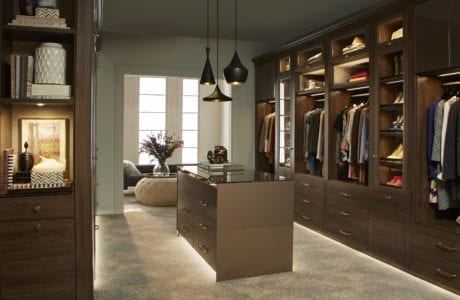 Designing Your Dream Lake Tahoe Walk In Closet
Designing your storage space to match your Lake Tahoe walk in closet can quickly become a challenging task. You need to give yourself ample organizational space for both your summer and winter gear. And a poor strategy can quickly cause your walk in to overflow out into the rest of your home.
Don't let your walk in closet become a storage disaster. When you work with us at California Closets of Lake Tahoe, you have an ally on your side.
Our team understands all the challenges you'll face when it comes to getting the most out of your space. And we'll help you create a storage solution that will meet all your specific closet demands.
---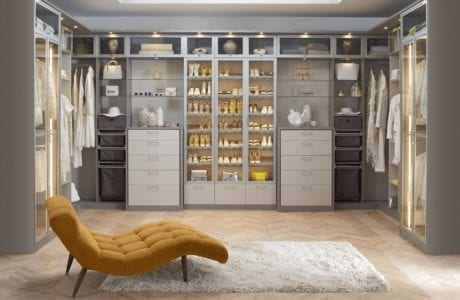 There's no need to let your closet 'problem' continue to cause stress in your life. Our design plans are based on your actual closet space. We'll develop a design that's matched exactly to your specifications – and that will give you all the wonderful storage options you demand. For once, you can enjoy a solution for what you need without any compromise.
There's a reason why California Closets has become your premier choice here in Lake Tahoe. Our focus on every individual customer means that we'll help design and build exactly what you want.  Our team is committed to providing the best service across the board. From your initial design all the way to the installation, you can expect the best with California Closets of Lake Tahoe.
---
Your new closet starts with a
— complimentary design consultation —