Lake Tahoe Mudroom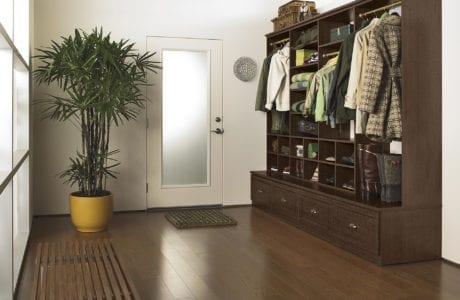 Design Tips for Your Lake Tahoe Mudroom
Lake Tahoe is a scenic and exciting place to spend a weekend (or a lifetime). With so much to see and do, there's always something new to experience. Of course, you also need to make sure your home is prepared to accommodate you and your family after your adventures.
One of the most important areas in your home at Lake Tahoe, mudrooms are essential for your busy lifestyle. You need a space where it's easy to 'suit up' before your outings. But you also need to have an organizational plan in place to prevent this space from becoming a disaster area.
---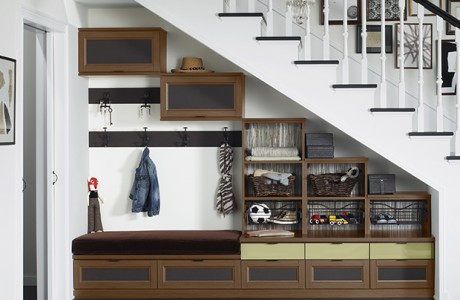 Check out a few great tips from the pros on how to get your mudroom layout perfect for your home.
Tip: Include Cabinetry for that Fits What You Need
Your cabinets should be working for you. Make sure their design reflects all the things you'll want to store in them.
Tip: Make Sure to Add Cubbies & Open Storage Areas
Give yourself the options you need to fit any type of accessories. This includes anything from shoes and boots to gloves and sports equipment.
Tip: Give Your Family Somewhere to Sit
A custom-built bench provides a place where your family can sit to prepare for the day – or to remove dirty or muddy stuff before they go into your home.
---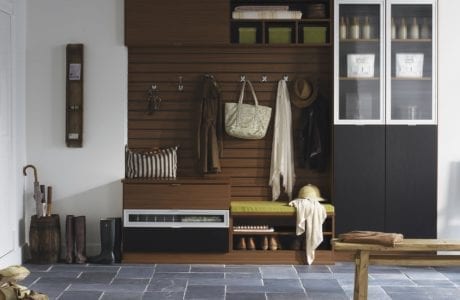 Plan Your Lake Tahoe Mudroom Today
No matter your specific home space, a mudroom from California Closets of Lake Tahoe can help. Our team will bring you excellence in design, construction, and installation. You can count on us to make your mudroom even better.
---
Your new closet starts with a
— complimentary design consultation —