Lake Tahoe Garage Storage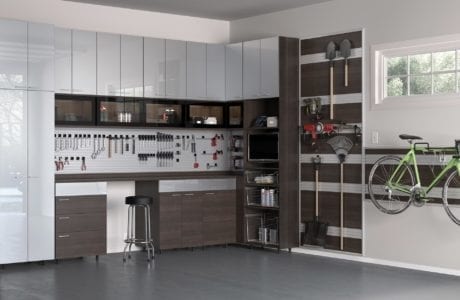 How to Develop a Lake Tahoe Garage Storage Plan
Your Lake Tahoe garage storage is an important aspect of your home. Your garage must accommodate all the different things you throw at it. From ski equipment and winter wear to boating accessories, this space is important for all your storage needs.
California Closets can help you figure out exactly how to design your garage storage to accomplish all your goals. Check out our quick-and-easy guide to make sure your garage remains efficiently organized for all your family activities.
---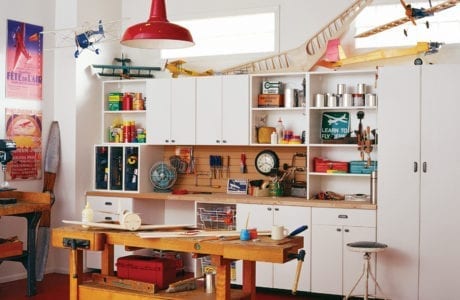 Determining Your Ideal Garage Setup
Your first step is to understand exactly how you'll be using your garage space. A few common options include the following:
Storage for Recreational Outdoor Equipment
A Workshop for Projects, Repairs, & Construction
Gardening or Yard Work & Equipment Storage
Once you know how you're using your garage, you can then make the design decisions to accommodate those specific requirements.
---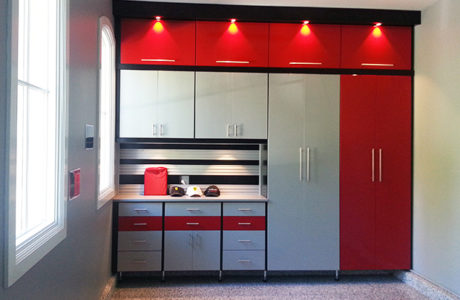 Creating a Plan & Layout
Your garage storage plan should focus on giving you the best options based on your actual physical space. This layout should create an efficient design that maximizes the usage of your limited garage area.
This is exactly where we can help at California Closets of Lake Tahoe. Garage storage options such as custom cabinetry, wall hangings, work benches, and others can accomplish all your storage goals. We'll develop a virtual design that you can customize to meet your exact requirements.
---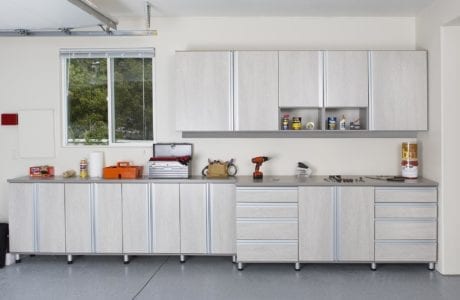 You'll be amazed at how much better you'll feel about your garage when you have a storage plan in place. Contact us today at California Closets of Lake Tahoe. Garage storage plans from our team can transform this area into a wonderful, functional extension of your home.
---
Your new closet starts with a
— complimentary design consultation —