Greensboro Murphy Beds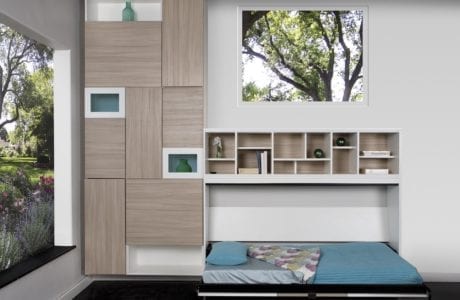 WHY MURPHY BEDS ARE MAKING A COMEBACK
You might remember Murphy beds as bulky or outdated; however they've come back in a whole new way, that's especially built for crowded spaces. The sleek, modern design from California Closets of Greensboro is completely customizable so you can make room for the important things in your life.
---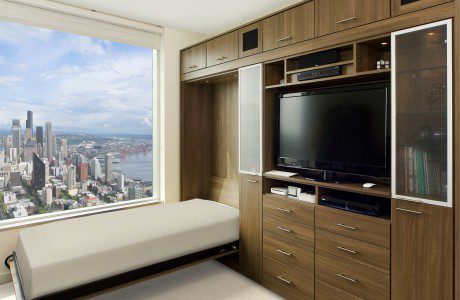 MURPHY BEDS: HOW THEY WORK
Our
Murphy beds
are completely customizable, and blend with the design aesthetic of your home. Coming in a Standard Wall Bed or Side-Tilt Bed, we always find a way to fit your bed in your unique space. Once the bed is installed, we help you with the design and installation of your custom home office, fitness room or any other room you want to make with your extra space.
---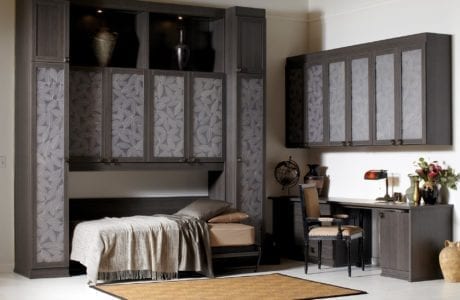 SCHEDULE YOUR CONSULTATION TODAY
Begin your Murphy bed design with a
complimentary in-home design consultation
with the Greenboro team. We'll discuss your needs one-on-one and take measurements of your space. Gain control of your spare room by making space for what you love.
---
Your new closet starts with a
— complimentary design consultation —