Greater Boston Murphy Bed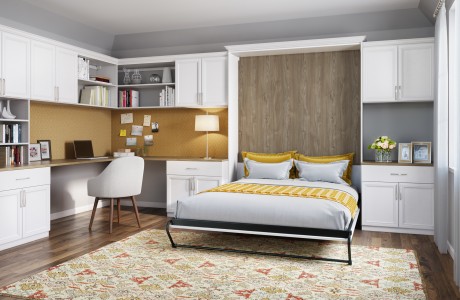 NEED MORE LIVING SPACE? A MURPHY BED CAN HELP
If you live in Boston, you already know that space is a commodity. This is true whether you're in a house, apartment, condo, or anything in between. That's why it's so important to utilize your space as efficiently as you can.
However, that's easier said than done. This is especially true with your spare room/office/junk room/storage area. Fortunately, you have a solution to the issue of limited space in Boston – Murphy beds.
---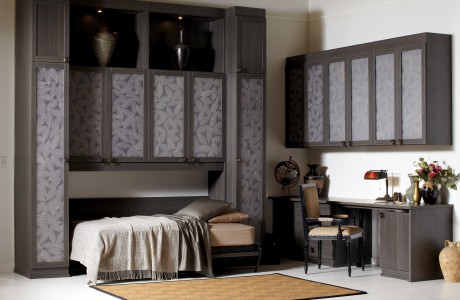 Murphy Beds: Easy & Convenient Space Solutions
Murphy beds provide all the following benefits for you:
More Space: Fold the bed into the wall when you don't need it.
More Storage: Additional cabinets allow for more storage for bedding and related items.
Built-In Look: The Murphy bed installation looks like a built-in part of your room.
---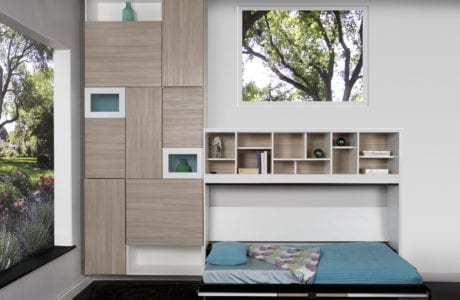 SCHEDULE YOUR COMPLIMENTARY CONSULTATION
Are you ready to maximize your space? Murphy bed installations from California Closets can help you reclaim your space – and get the most out of your spare room. Schedule your complimentary in-home design consultation here in Boston today.
---
Your new closet starts with a
— complimentary design consultation —