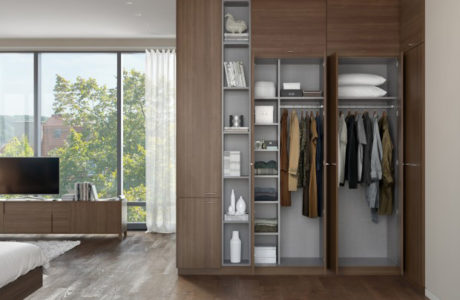 How a Great Wardrobe Design Transforms Your Home
Having a well-designed wardrobe is like having a treasured piece of custom-crafted furniture. The right finishes, decorative moldings, and beautiful doors are designed to fit naturally into any space and provides unexpected luxury to your home. So whether revamping your current wardrobe or installing a new one, it's best to rely on the trusted experts at California Closets.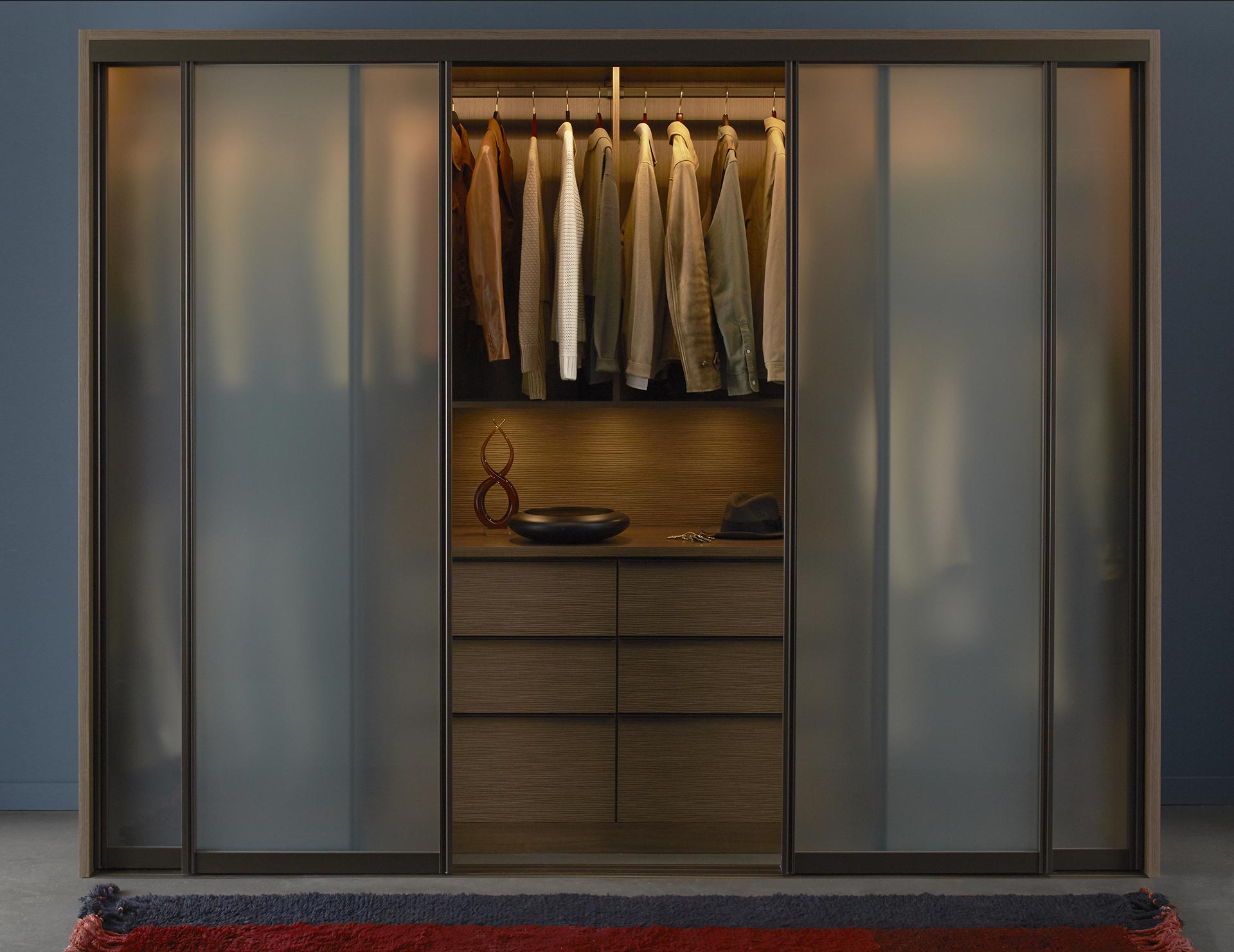 Envisioning Your Wardrobe
The key to a great wardrobe is a design that accommodates everything you need. The California Closets design team will work with you to understand all of your specific needs and design goals for the space. From there, we'll develop a customized plan to make sure all of your goals are met.