Corpus Christi Custom Closets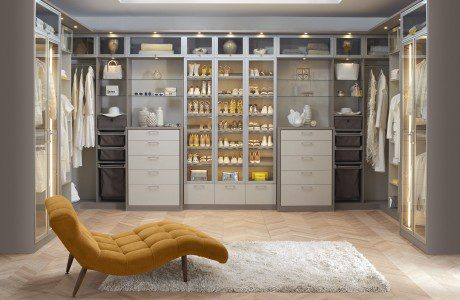 CUSTOM CLOSETS IN CORPUS CHRISTI
It's easy to let your closet get out of control. Whether it's a mess or there's not enough space for everything (or it's just plain unattractive), we tend to ignore our closets.
Here at
California Closets of Corpus Christi
, we believe great design transforms people's lives. That's why we're dedicated to working with all of our clients one-on-one to design and build the best custom closet for your home.
---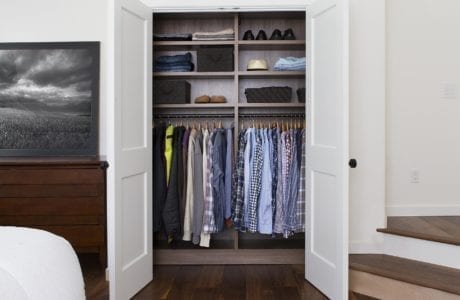 YOUR CLOSET, DESIGNED FOR YOU
From walk-ins to reach-ins and everything in between, we have plenty of options here at California Closets of Corpus Christi. Here are a few of our popular selections:
The Walk-In
: For a bold statement with plenty of breathing room, our walk-in closets provide space, organization and luxury.
The Reach-In
: With
custom shelving
, cabinetry, sliding doors and more, you can organize all of your items in a relatively small space.
The Ultimate Storage Solution
: We go beyond closets. Garages, kitchens, entertainment rooms, home offices and more will get designer treatment with cabinets, open shelving, pantry systems, to name a few.
---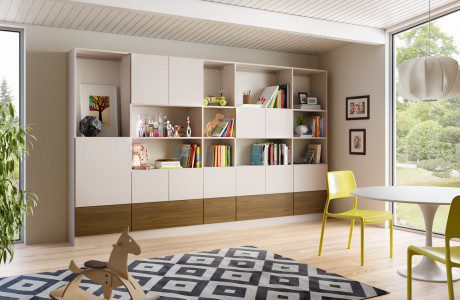 SCHEDULE YOUR COMPLIMENTARY CONSULTATION
The first step toward closet success is to schedule your
complimentary in-home design consultation
with our Corpus Christi team. We'll sit down with you one-on-one and discuss your home's needs, your style and budget. From there, we'll design a beautiful custom closet for you.
---
Your new closet starts with a
— complimentary design consultation —