Cleveland Closet Design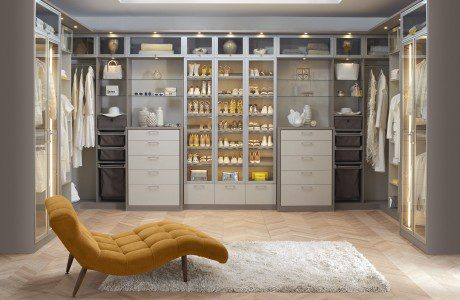 DESIGN TIPS FOR YOUR REMODEL PROJECT
If you're thinking about doing a remodel or are in the process of one, California Closets of Cleveland has great tips for you. With nearly four decades in the industry, California Closets knows a thing or two about creating a beautiful, well-organized and functional closet for your specific needs.
---
TIP #1: PLAN YOUR DESIGN BASED ON YOUR ACTUAL SPACE
You can daydream about having a large walk-in closet all you want, but unless you have the space for it in your home, you you won't be able to make it fit. Getting the specific measurements of your closet ahead of time will give you the parameters you need before designing your dream closet.
---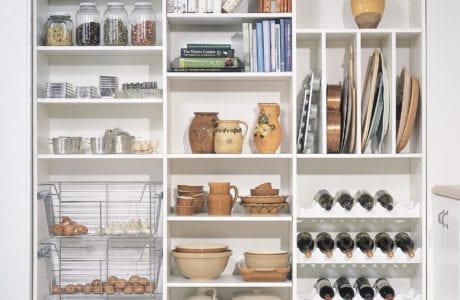 TIP #2: GET RID OF WHAT YOU DON'T NEED
First and foremost, you need to get rid of items you can live without. This will free up space to create a better organization system for what you truly can't live without. Next, ask yourself what the goal of your new closet is. Is it to keep your things organized? Is it to update the décor to match the rest of your home? Whatever it is, taking inventory of what your end goal is will help you stay focused.
---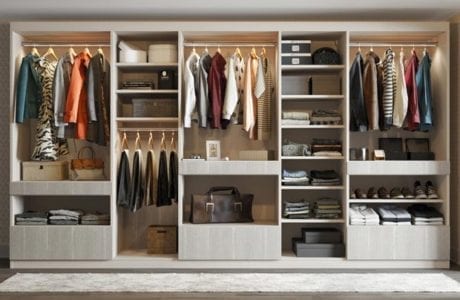 TIP #3: USE YOUR SPACE WISELY
You want the most space possible to create the closet of your dreams, which means there should be no wasted space in the room or area you have. From floor-to-ceiling, a well-organized closet effectively uses every square inch possible.
---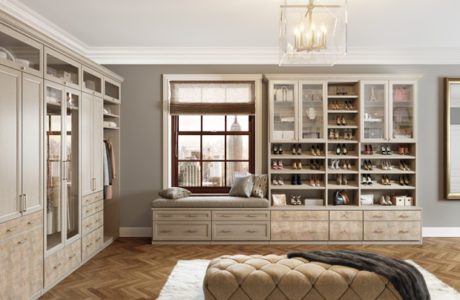 TIP #4: SEEK OUT PROFESSIONAL DESIGN HELP
Finally and most importantly, enlist professional design help from the team at California Closets of Cleveland. Closet design is just as important as the construction itself. When you have the right team working for you, you'll be amazed at the transformation your closet can make.

Schedule a free design consultation today to get started on your new closet design.
---
Your new closet starts with a
— complimentary design consultation —