Chicago Closet Systems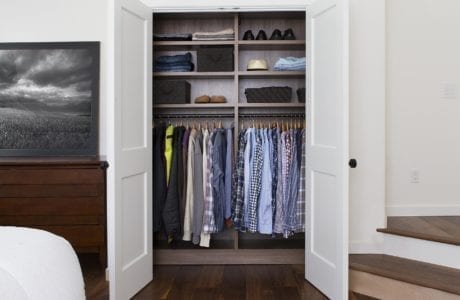 HOW TO DEVELOP AN AMAZING CLOSET SYSTEM
In a big city such as Chicago, extra space in the home can be limited. It's easy for closets to get unorganized and messy, because there simply isn't enough space. The best way to address this problem is by developing a closet system. This system includes both layout and organization to ensure you get the most out of your storage space.
---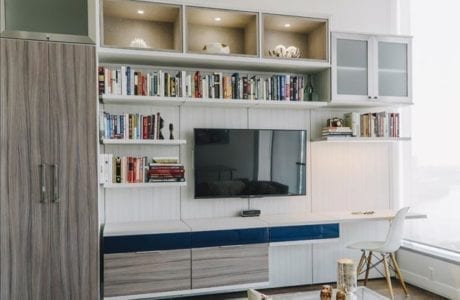 STEP 1: REMOVE EVERYTHING YOU DON'T NEED
Now is the time to shed your excess "weight" in the closet. What can you live without? It's time to give away, donate, recycle and remove everything that you determine as non-essential in your life.
---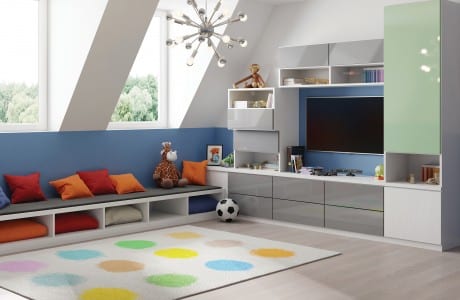 STEP 2: RESET YOUR ORGANIZATIONAL GOALS
Now that you're down to only what you need, rethink your closet organization. Think about everything you'd like to have in your closet, and how you'd like to access it. This information will help you choose what design elements you'll need, such as the cabinetry, shelving and drawer placement.
---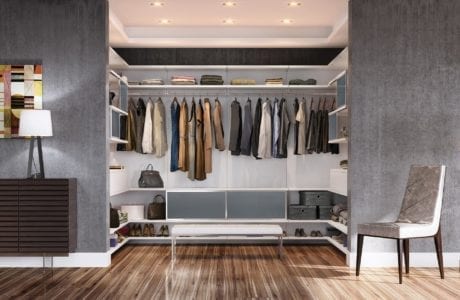 STEP 3: LEAVE IT TO THE EXPERTS
The final step involves enlisting the help of professionals. At California Closets, closet systems are one of our most popular options among our customers. We have both the knowledge and experience to help you achieve your dream closet design.

California Closets will provide you with an amazing design, durable construction, and a distinctive style that reflects who you are. You'll be amazed at how much better your closet can become with our help. Schedule your free consultation with us today.
---
Your new closet starts with a
— complimentary design consultation —