Charlotte Walk In Closets
YOUR GUIDE TO A GREAT WALK IN CLOSET DESIGN
With nearly four decades in the industry, California Closets knows the ins and outs of closet design – especially
walk in closets
. We've provided a quick guide on what to know before undergoing a redesign.
---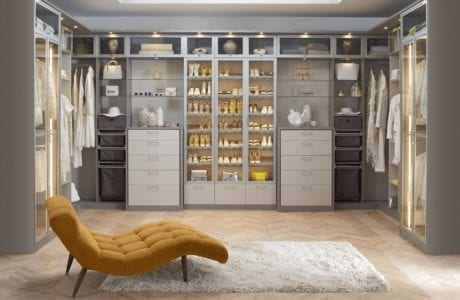 QUICK GUIDE
Set Your Closet Boundaries with "Dos" and "Don'ts"
When you're reorganizing your closet, remember to design based on how you plan to use it. Set up a list of all the essentials and non-essentials for the space. Make sure to remove storage components for things you're not going to keep.
Work with Your Actual Space
While it's easy to dream big, don't dream too big with your new walk in closet. Remember that your layout needs to actually fit in your space. Maximizing your space (like building up, not out) will help.
Experiment with Different Arrangements
It's okay to play around a bit with your design during this stage. Now is your chance to determine exactly how you'd like your closet to look and function. When you're ready for some expert opinions, come see us at California Closets of Charlotte.
---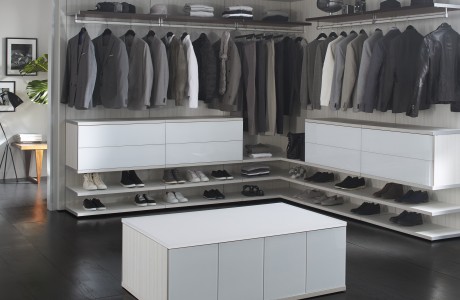 GET STARTED TODAY
Redesigning your closet is a big undertaking. Let the experts at
California Closets of Charlotte
help you. You'll receive a complimentary in-home design consultation to get started with our Charlotte team.
---
Your new closet starts with a
— complimentary design consultation —