Cape Cod Closet Organizers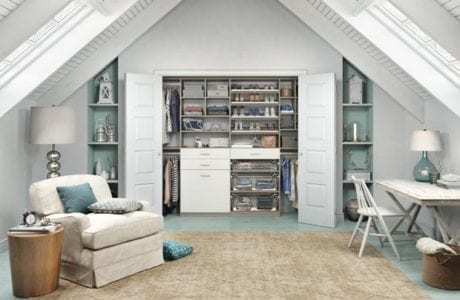 HOW CLOSET ORGANIZERS WORK
If you're frustrated with how your closet has been shaping up (or down),
California Closets of Cape Cod
can help. We know that with a busy life, organizing your closet usually comes as the last priority. That's why we created
customized closet organizers
specifically for your home.
---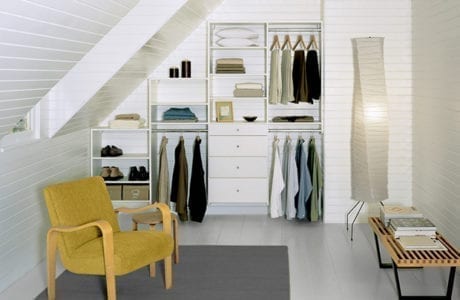 HOW CLOSET ORGANIZERS WORK
Think of your closet as a well-oiled machine: it needs to function smoothly with the right parts and accessories. That's where closet organizers come in: they're a group of
closet accessories
such as drawers, lighting and shelving that work together to create a beautiful, organized solution for you home.
---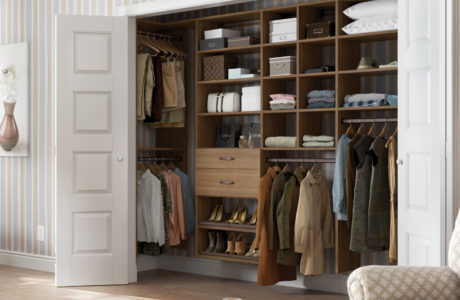 SCHEDULE YOUR CONSULTATION
Schedule your
complimentary in-home design consultation
today to see for yourself why closet organizers are the best way to finally tackle your closet conundrum. Our custom closets cater to your needs so you get a beautiful, functional new addition to your home.
---
Your new closet starts with a
— complimentary design consultation —