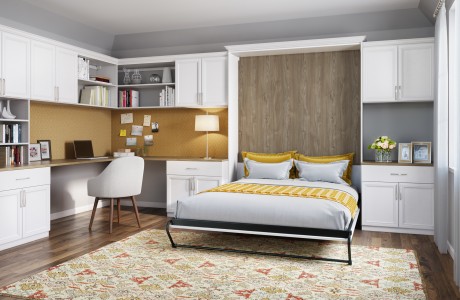 HOW TO GET MORE LIVING SPACE IN ATLANTA
Are you out of space here in Atlanta? Like many people, it's hard to fit in all of the things you'd like to in your home, including a guest room, office, playroom or entertainment room. But the secret to more space involves getting creative. With a wall bed installation, you get two rooms in one, and a bed you can pull down only when you need it.
---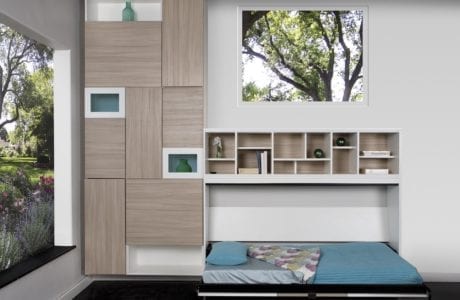 WALL BEDS: YOUR SECRET WEAPON IN SAVING SPACE
In addition to making room for the things you love, wall beds also create more storage. You can add shelving and drawers to transform your wall into a hidden place to store items. You can include a desk and additional drawers for a multi-use bedroom and office. No matter how you envision your space, wall beds make it easy to increase its potential and efficiency for better living.
---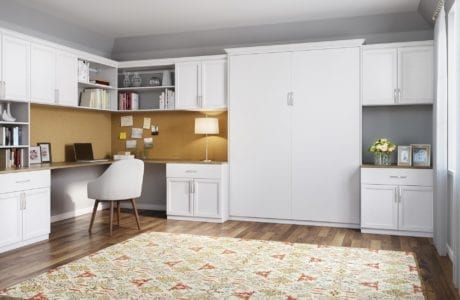 SCHEDULE YOUR COMPLIMENTARY DESIGN CONSULTATION
If you're in search of more space for your home, call us today at California Closets of Atlanta. Wall beds are the perfect way to transform that living space into a multipurpose room for all sorts of activities. We'll help you pick a beautiful and functional solution that you'll enjoy for years to come. Schedule your complimentary design consultation today.
---
Your new closet starts with a
— complimentary design consultation —