Albany Closet Organizers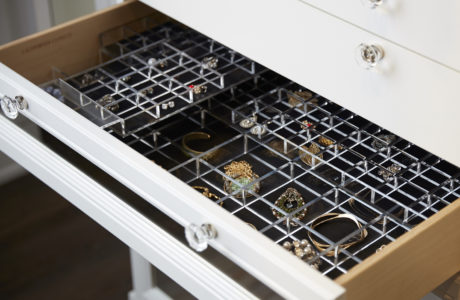 Complete Every Closet With Custom Closet Organizers
Your closet is used for storage, and it's easy to start tossing things in whenever they don't have a place to go. Over time, this can become overwhelming and make even the largest space feel cluttered and small.  Fortunately, we are here to help with our custom closet organizers that work with closets of any size. Here at California Closets, we work with you to design a closet that works for your style, your budget and your storage needs.
No matter where your closet is, organization is essential to keep your everyday routine more efficient. You lose time and energy when you are searching for things that aren't in their place. With our closet organizers, there is a place for everything – and we make sure it is accessible and easy to find.
---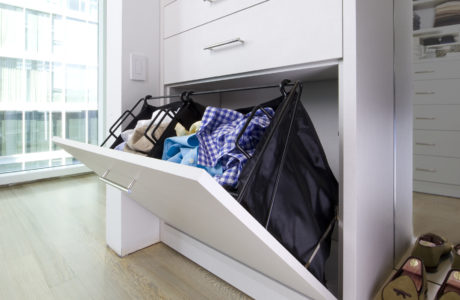 We offer closet organizers with specialized options like hanging tools, specialty racks and drawer dividers to ensure that every single things has its own space. As you and your needs change over the years, these organizers can be adjusted to ensure that you still have somewhere to store everything. Our closet organizers allow you to:
Hide dirty clothes with pull-out laundry hampers
Organize a workbench in a garage with a slat wall system with easy access to the things you use most
Store brooms, mops and other cleaning supplies with vertical shelf dividers in laundry and storage rooms
Store small supplies and items in a home office with drawer dividers
Adjust your closets to meet the needs of your children as they grow with adjustable shelving
Organize ties, scarves and belts with pull out racks in closets
---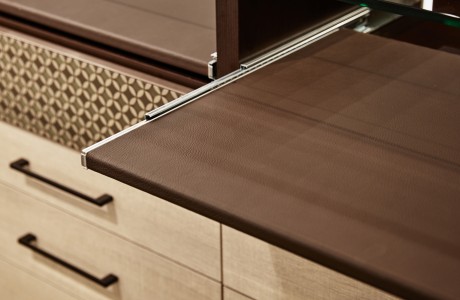 No matter what room the closet is in, we guarantee we have the solution to keep it organized, and to keep your life flowing seamlessly and efficiently.
---
Your new closet starts with a
— complimentary design consultation —