Nuestro Equipo en Indianapolis
Nuestro Equipo en Indianapolis
---
Marcus Hall
President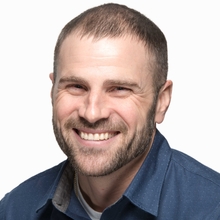 ---
Brian O'Toole
VP of Product & Technology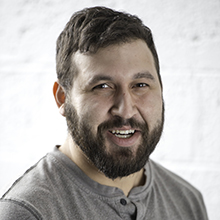 ---
Mark Brand
Production Manager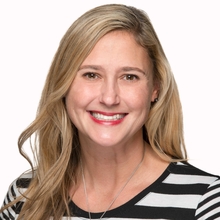 ---
Jennifer Johnston
Finance Manager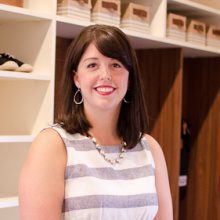 ---
Krista Heinrich
Product Manager
A person's home is the most personal space, where they feel comfortable and relaxed as well as showcase their style. It is my passion and privilege to create a solution for you that will simplyfy your home and life with a product that will last a lifetime.
• View projects on Houzz
• Connect with me on LinkedIn
Ver Menos
lee más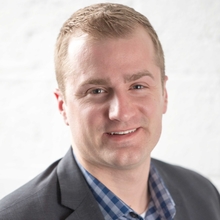 ---
Colton LeFevre
Delivery Manager
Designing Better Lives. Our focus at California Closets.
We lead with our expertise in the design industry, to create a personalized custom storage solution for you. I focus on both your comfort throughout the process and an exceptional end result that will change your space and lives.
Ver Menos
lee más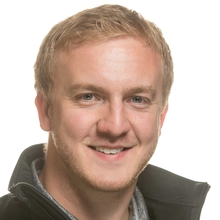 ---
Zach Hendershot
Operations Manager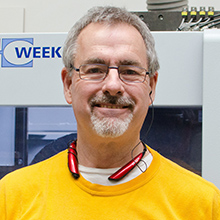 ---
Dan Haines
Quality Control Specialist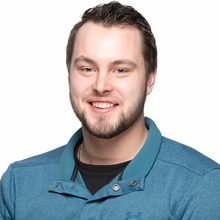 ---
Dalane Shaull
Installation Technician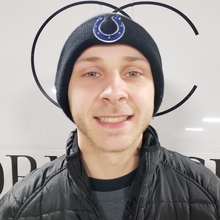 ---
Nick Gonfiantini
Installation Technician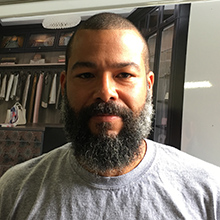 ---
Chad Hammes
Installation Technician
I've been with California Closets of Indianapolis for about a year now. My favorite things about working here are getting to work with my hands, solving problems when they arise, and most importantly, making our clients happy. If the Colts are playing, you better believe I'm watching! Adriatic Mist from the Lago Collection is my favorite finish.
Ver Menos
lee más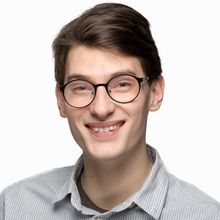 ---
David Champlin
CNC operator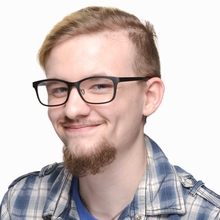 ---
Thomas Zinkan
Shop Carpenter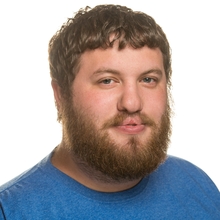 ---
Sam Bitts
Shop Carpenter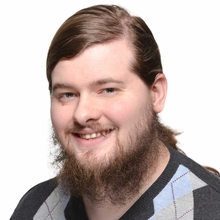 ---
Greg Zinkan
Shop Carpenter
nuestros diseñadores en Indianapolis
Tu clóset nuevo empieza con una
— CONSULTA DE DISEÑO GRATIS —
¡EXPLORA TUS OPCIONES DE
ALMACENAMIENTO A LA MEDIDA!
Solicita gratis una
CONSULTA DE DISEÑO
RESERVA AHORA
Request a
Free Design Consultation
Por favor llena este formulario y nos pondremos en contacto contigo dentro de 48 horas para programar una cita, o también nos puedes llamar al 01 800 CALIFORNIA
¿Qué esperar durante la consulta?
Corrija el/los error/es en los campos resaltados a continuación.