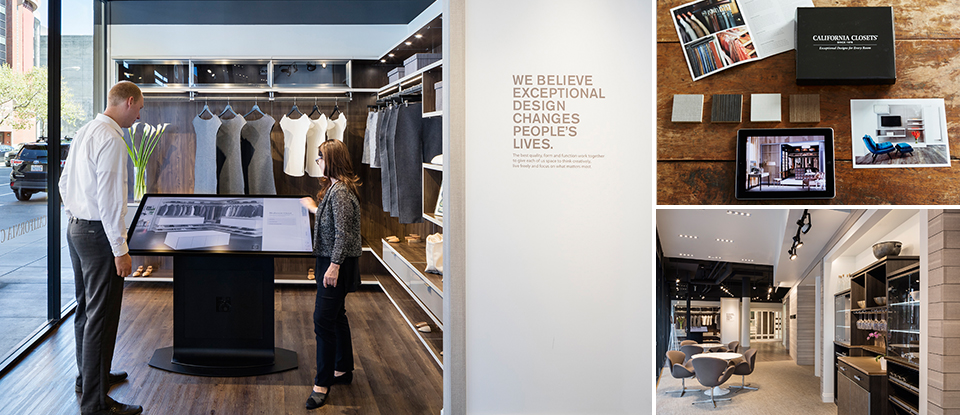 California Closets Las Vegas Design Day Celebration
Bring measurements of your closet and a list of the items you'll be organizing in it.
---
Find out how we can organize your closet using our beautiful, exclusive finishes. And enjoy a special promotion if you buy within 2 weeks!
Designers are available from 10am to 2pm Saturday, Sept. 24th at each of our three showrooms:
Dean Martin
7350 Dean Martin Drive
Corner of Warm Springs

Centennial
5770 Centennial Center
North of Ann Road

Grand Canyon
4115 S. Grand Canyon at Flamingo
In the Target Shopping Center
Once your design is done, schedule an appointment for measurements to finalize the details. Purchase by October 8th and receive up to 15% off*!
*15% off on all closets; 5% off on storage systems for any other rooms of the home. May not be combined with any other offers. Applies only to purchases from the Las Vegas area California Closets franchise. NV Lic #52850