CLOSET "MUST-HAVES"
CLOSET "MUST-HAVES"
Designing your ideal closet is a personalized endeavor, but there are certain essential features that can make any clothing storage space more efficient and functional.
*Please note that product availability may vary by market. See location for details.
Closets Must Haves
Keep the following specialized accessories in mind when creating your closet as they are fundamental to smart design and clothing organization.
---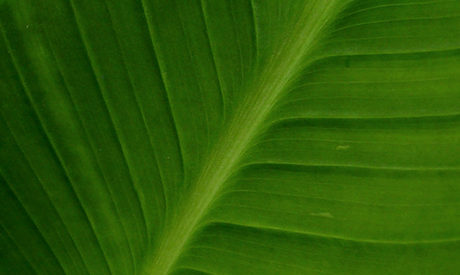 Sustainability
At California Closets, we constantly pursue opportunities to provide our clients with environmentally sustainable options, and our products reflect this commitment.
Learn More
---
Other Materials




Why Wait?
Book your free consultation today.
Schedule My Free
Design Consultation