Tastemaker Q&A: Catching Up With Ashlina Kaposta, Designer and Blogger at The Decorista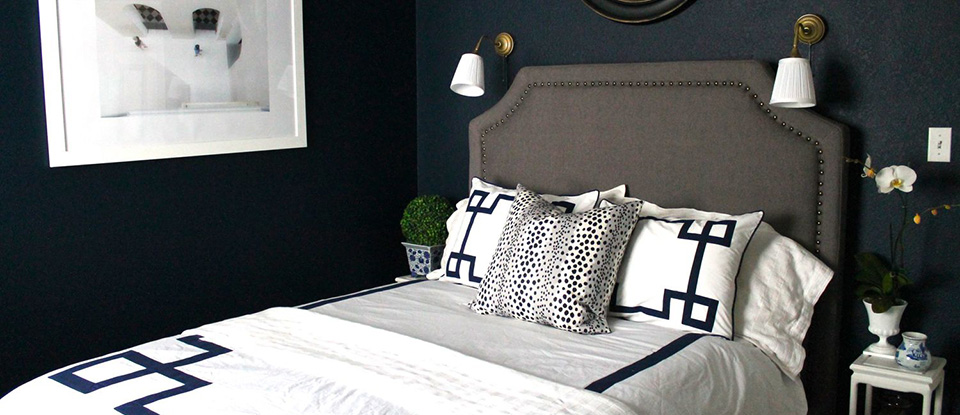 From dramatic walk-in closets to sophisticated, multi-functional home offices, we are always sourcing inspiration to achieve our clients' custom designs. Interior designer, Ashlina Kaposta, also known as The Decorista, understands this well and is equally passionate about transforming spaces into livable, beautiful environments that her clients truly enjoy. Kaposta spoke with California Closets about how design can play a major role in people's lives and how she personally approaches a new project.
What three words describe your design style?
Bold, beautiful and glamorous.
What's your favorite design trend for 2016?
I don't like trends, but I love that mixing metallics are everywhere right now.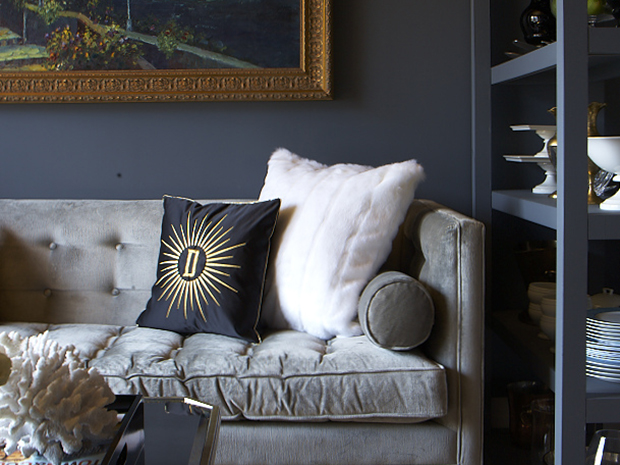 Who would be your dream client and why?
Lenny Kravitz. I am so in love with his aesthetic and design taste, it would be amazing to collaborate with him.
You work both in Texas and Los Angeles: What are some of the design trend similarities you see in these two places?
I think there's a big bohemian vibe happening in both L.A. and Texas that is so chic — organized and glamour modern walk in closets with a bohemian flair.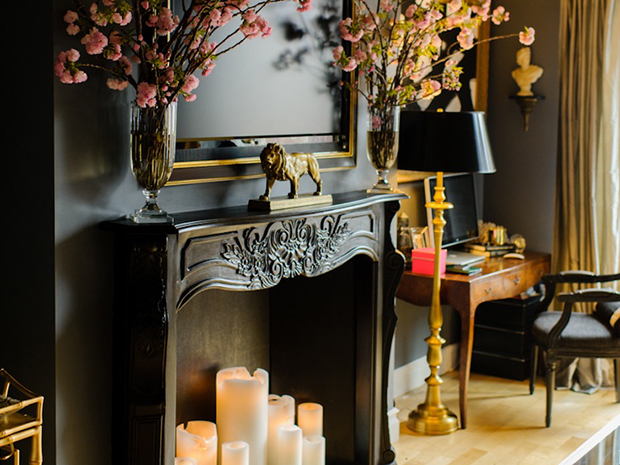 What's the first thing you do when you walk into a new client's space?
I love to identify the bones of a space. I always like to immediately dream up what I could create because I can see beyond what's there already.
How do you think having a beautifully decorated home can enhance a person's life?
It's everything. Coco Chanel said, 'An interior is the natural projection of the soul.' This explains it all. How your home is, your life is. You can change your life by creating a sanctuary that allows you to live as your best self. This is my main focus with all of my clients — to figure out what in their lives they want to create and how we can design a home to support that.
Whether you're considering a small refresh or a completely reimagined space, design can impact your everyday experience at home, even with decorative furniture hardware. Tell us how a home transformation has changed your life. #ccbeforeafter
Photos by The Decorista