Highlights from the Southern Style – Now Designer – Showhouse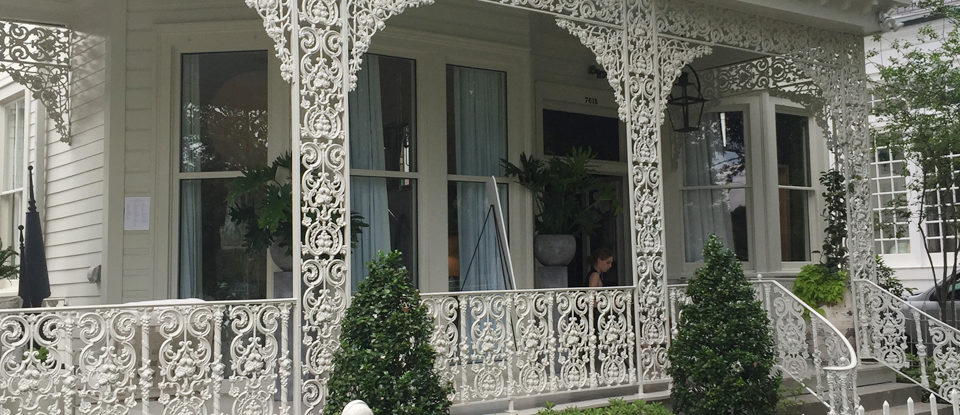 We couldn't be more thrilled to share our closet design for Traditional Home magazine's first-ever New Orleans showhouse. Featured as the most celebrated event of the first annual Southern Style Now Festival, the stunning 15-room Queen Anne Victorian was transformed by talented designers such as Brian Patrick Flynn, Shaun Smith,  Melissa Rufty and Michel Smith Boyd, all originally from the South.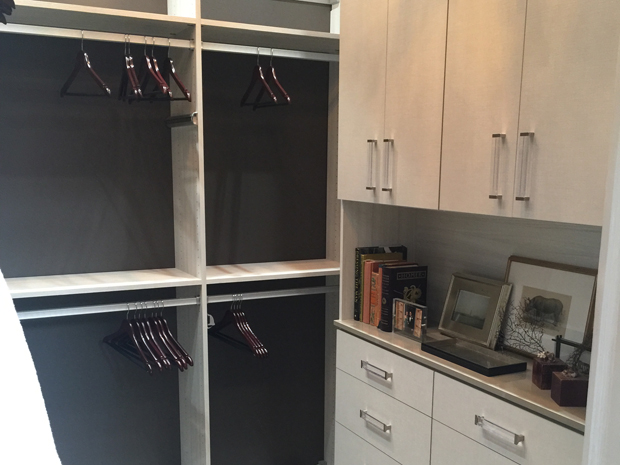 California Closets Metairie design consultant Regan Zibilich was tasked with re-imagining the master closet—no simple undertaking for the historic home built in 1895.  With a vision to create something contemporary, Regan consulted with New Orleans-based interior designer Shaun Smith on the sophisticated design and enhanced functionality for her unique his & hers closet to complete the exquisite master suite.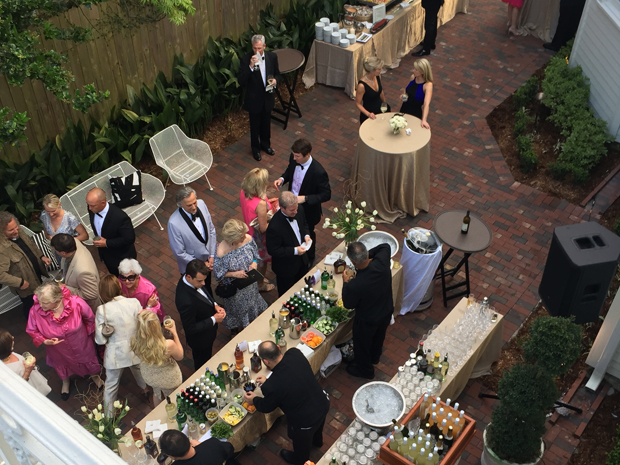 The events preceding the official opening kicked off with a glamourous evening gala where prominent designers, influencers and press gathered for a private showhouse tour, cocktails and a special presentation of the first annual Gerrie Bremermann Award for interior design.
On opening day, design enthusiasts lined up to see the highly-anticipated interiors brought to life by esteemed Southern designers and artists. A pretty palette of neutral beiges, greys and browns popped with Pantone-favored pinks and blues. An impressive, curated collection of modern artwork and furniture–one of the most striking elements of the showcase created a perfect juxtaposition for the classic Victorian details.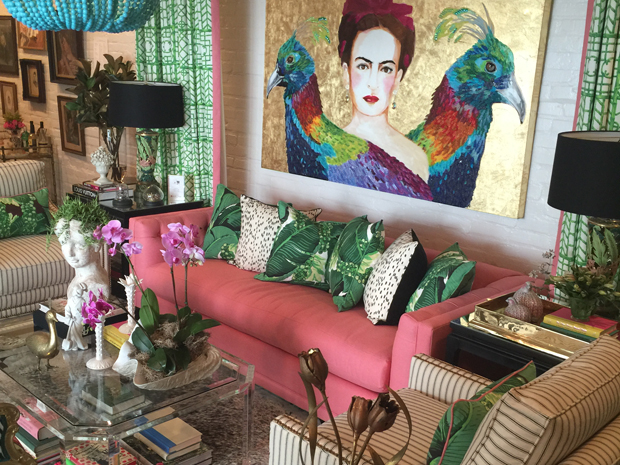 The master closet made a statement! Rich materials, clever storage and lighting enriched the once under-utilized space, while the styling of designers Chad and Christina Graci of Graci Interiors, brought the system to life with finishing touches that included a leopard rug, contemporary art and family heirlooms.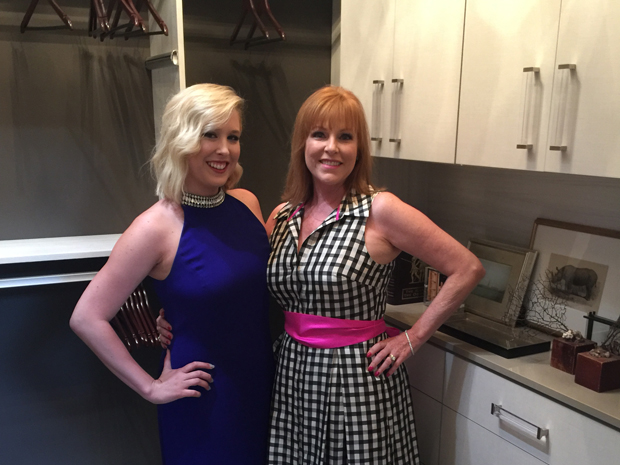 Showhouse tours are available until June 12th and we are excited about the great reception the project has received thus far for was has been a charming Southern experience.