California Closets Field Notes from the 2016 Architectural Digest Design Show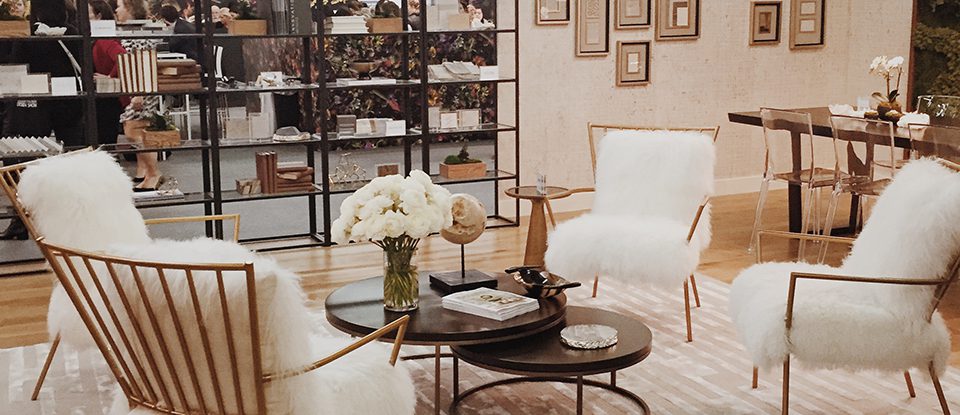 Inspiration is everywhere, but it's always great when artists, designers and rising talent are carefully curated and exhibited for us in one place.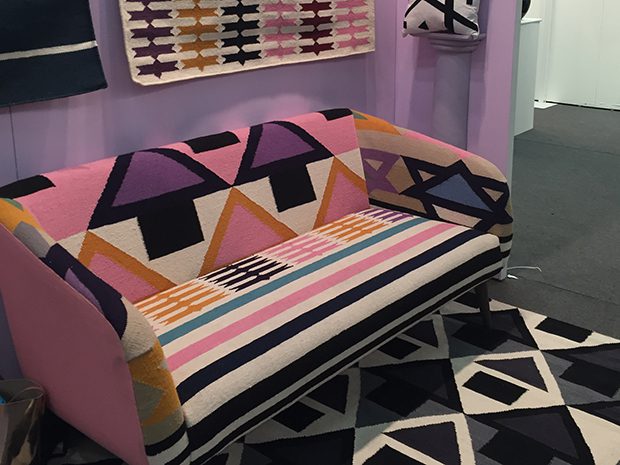 Each year the Architectural Digest Design Show in New York brings together talent from the world of innovative design, including furniture, closet accessories, art, kitchen and bath products, carpet, stone and tile, and closet lighting. This year, more than 400 brands and over 117 new exhibitors—69 of them in the show's MADE marketplace section, which showcased rising young design stars, provided a wealth of inspiration.
Frequented by both trade professionals and consumers, the four-day fair didn't disappoint. Excited exhibitors engaged audiences with interactive and bold displays, while an impressive seminar series featured notable designers, architects and industry tastemakers such as Suzanne Kasler, Jeffrey Sears, Vicente Wolf and Joel Barkley among many others.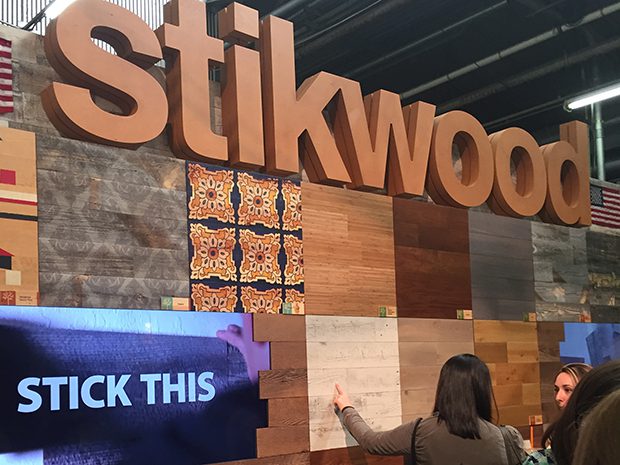 Piers 92 & 94 bustled with guests seeking out the latest trends. Noticeable and favorite findings we observed started with wall coverings. From grasscloth and metallics to innovative wallpapers one can color in, featured designers offered an element of surprise.
Simple, geometric patterns reigned throughout lighting and textile collections, while colorful reclaimed plastics brought a fun twist to minimalist furniture. We also loved the interplay of woods, hand-sewn leathers and mixed metals we observed throughout the furniture, lighting and décor displays.
Take a look at the video montage of 2016 highlights.